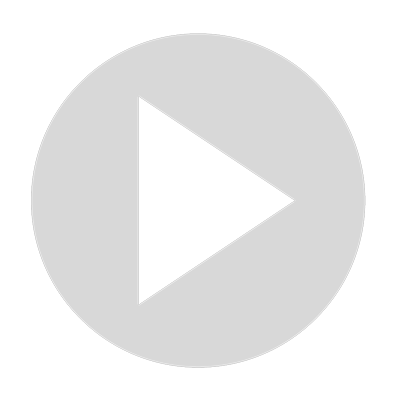 My Gundam Collection
Visit Channel:
It's been so long since I cleaned my mancave, and man, it only gets so tedious! But don't get me wrong, I freaking love this hobby. Ever since I started collecting when I first came to Canada, it just continued on and on, and on, and on...kits after kits, I just didn't realize that it grew so big that I ran out of room for some of it already - so I had to keep my favorite ones out and will get some more proper shelving units for all of them in the future.

Visit my website at: https://www.gundamkitscollection.com/
Facebook page: https://www.facebook.com/GundamKitsCollectioncom

Don't forget to Like, Comment, and Subscribe!
Show More
Show Less